Description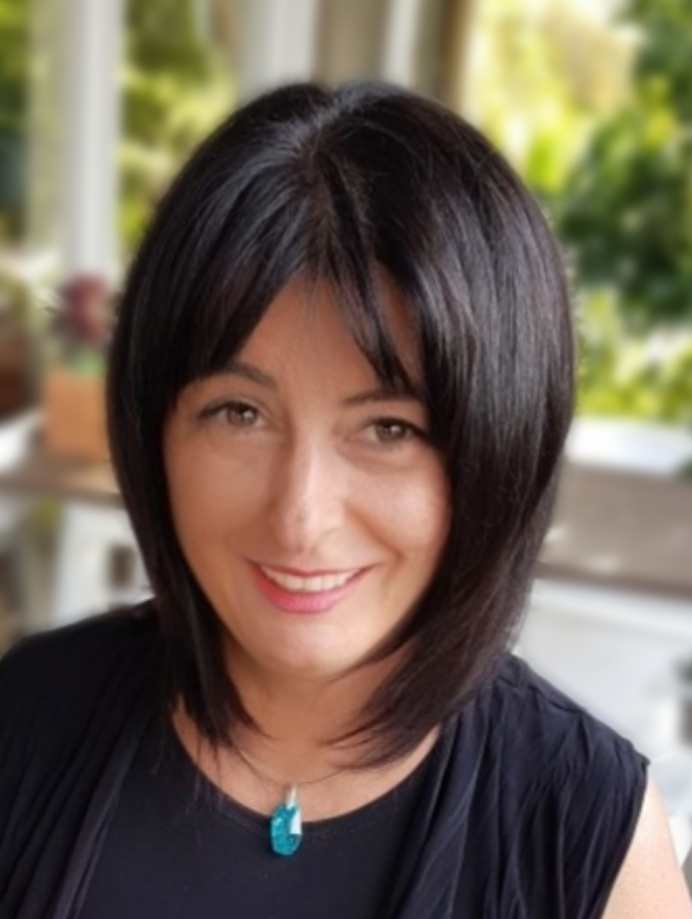 BA. Behavioural Science (Psychology & Psychotherapy)
Grad. Dip. Business (IR—Human Resources)
Dip Clinical Hypnosis (Hypnotherapy & Counselling)
Dear Friends,
Just as folks give food care packages to those in need and in times of emergency, here is your very own FREE Mental-Health Care Package.
Simple to use, the Mental-Health Care Package consists of:
A guidebook on how to navigate your state of mental health during this time.
Our Emotional Calm guided audio meditation, that you can download for immediate use on your phone, tablet, laptop or desktop. It is engineered to help you gain better rest or sleep and is designed to help you disconnect from upsetting thoughts, feelings and emotions. A major benefit of being in a state of emotional calm is feeling more in control. Repeated use of this recording will help you facilitate peace of mind.
You can also view the guidebook HERE.
The Mind over Matter Psychological Mental-Health Care Package has been designed to strengthen you and help you develop the resilience needed to foster daily feelings of emotional calm as we all navigate our way through this global phenomenon.
You are welcome to forward the free Mental-Health Care Package to all loved ones and friends, as we are all in this together. My intention is that the contents will help bring calm to whomever makes use of it.  You may not however, reproduce, relabel or use this package in any commercial way. It is a non-commercial free resource.
The best way for you to share this resource is to forward the link to this page: https://counsellinglaunceston.com.au/product/emotional-calm/
Online Counselling & Coping with Covid-19
My counselling and therapy services are available online. I can assist you both Australia-wide and internationally with flexible appointment times available.
I am offering sessions designed specifically for Coping with Covid-19 Anxiety.
There are many issues I can help you with, including feelings of anxiety, stress, overwhelm, overthinking and chaotic thoughts. I can also help you with any fears or phobias that are manifesting at this time and assist you with developing coping strategies that work best for you as an individual.
The best way to organise an appointment is to phone 0414 649 088 or Internationally:  +61 414 649 088.  You can also connect with me HERE
If it is not practical for you to connect with me in person, I have created downloadable audio resources for your emotional support via:  https://counsellinglaunceston.com.au/store/
Community
I am posting, via Facebook and Instagram, practical and relevant ways to build upon our Mental-Health Care Package. I'm focusing on how we can all be of support to one another during this time of change and uncertainty.
If you would like to be a part of this support, connect with us via our social media links below:
Facebook:   www.facebook.com/mindovermatterlaunceston
Instagram:  https://instagram.com/the_mindset_lounge
How to Use the Emotional Calm Audio
Quick Guide
Download my audio file instantly to your phone, tablet or desktop for immediate listening. Once downloaded, you can conveniently Bluetooth your recording to a speaker or headphones or create a CD from the audio file.
For a quick start to using this audio, create a space where you won't be disturbed, sit or lie down and listen at a comfortable volume. You may fall asleep, so lying on your bed is a good option. There is no limit on the number of times you can listen in a day or night.
What Does the Audio Do?
The audio is engineered to help your brain reach a state of calm. It is a guided meditation so you won't have to think or 'try' to do anything while you are listening. It is designed to help your mind let go of busy or unhelpful thoughts to find peace.
Special Thanks
My special thanks to acclaimed UK artist Kevin Kendle, for kindly allowing me to feature his deeply calming and healing album INSIGHT on the Emotional Calm audio. INSIGHT was recorded with designated frequencies that affect deep states of relaxation, peace and ultimately growth. I am truly inspired by Kevin's anthology and I encourage you to view the full library of his work HERE.  
Detailed Guide 
For a more detailed user guide for Mindset audios click HERE
Stay Connected
Friends, we all have challenging times ahead. Let's focus on what is positive, productive and within our control over the days to come.
Also, please remember the wisdom of focusing on credible sources of media for your COVID-19 updates. This is because what we think—we become.
Take care and stay connected.
Jeanette Buzolic
Psychotherapist
BA. Behavioural Science (Psychology & Psychotherapy)
Grad. Dip. Business (IR—Human Resources)
Dip Clinical Hypnosis (Hypnotherapy & Counselling)
CMAHA. NHRA. AACHP.
Therapeutic Approaches
Counselling | Psychotherapy | Clinical Hypnotherapy
EMDR | Resource Therapy |CBT | ACT | MBSR | EFT | Mindfulness
Mental-Health Care Package Copyright March 2020 by Mind over Matter Psychological. All rights reserved.
The Mental-Health Care Package or any portion thereof may not be reproduced, relabelled, or used in any commercial manner whatsoever without the express written permission of the publisher.
Mind over Matter Psychological
Launceston, Tasmania, Australia
https://counsellinglaunceston.com.au.