Create Positive Change While you Sleep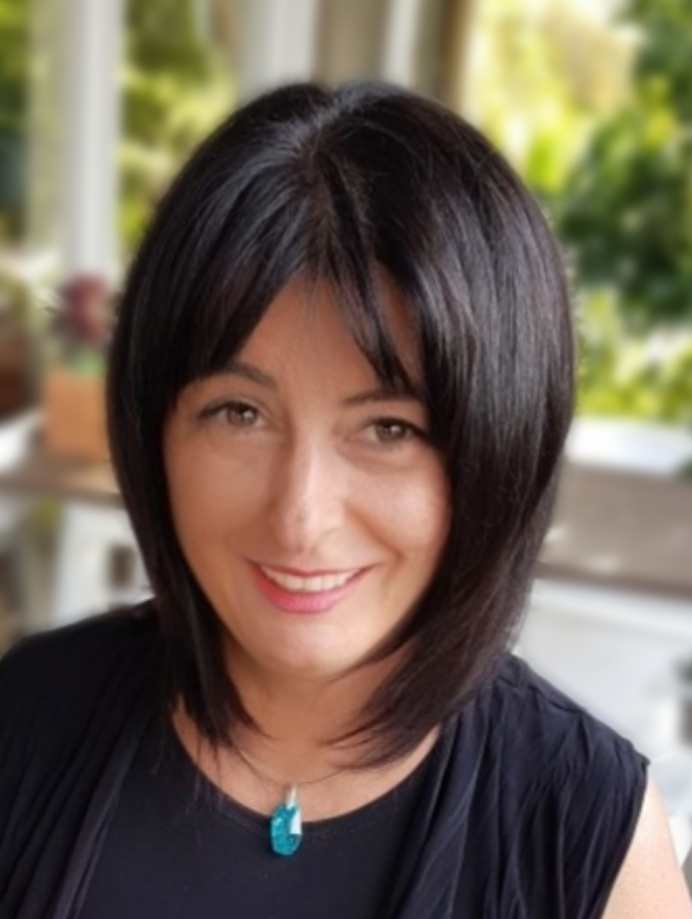 My downloadable audio resources have been created for your emotional support and will help you create change while you sleep. They are also a cost-effective way of receiving support at home and contain guidebooks on how to use them.
They are the same audio resources I use with my clients in counselling and therapy. Mindset recordings have been carefully engineered as Guided Meditation, Mindfulness or Relaxation downloads.
These recordings work by targeting your subconscious mind to think new and helpful thoughts, that in turn support new and helpful patterns of coping.
You can change your state of mind right now by reprogramming your thinking.
All Mindset audios are available for immediate download, so you can begin your journey towards emotional resilience and wellbeing today.
Select by category below or scroll down to view your options.
Counselling support is also available via my Online Counselling service which you can access HERE