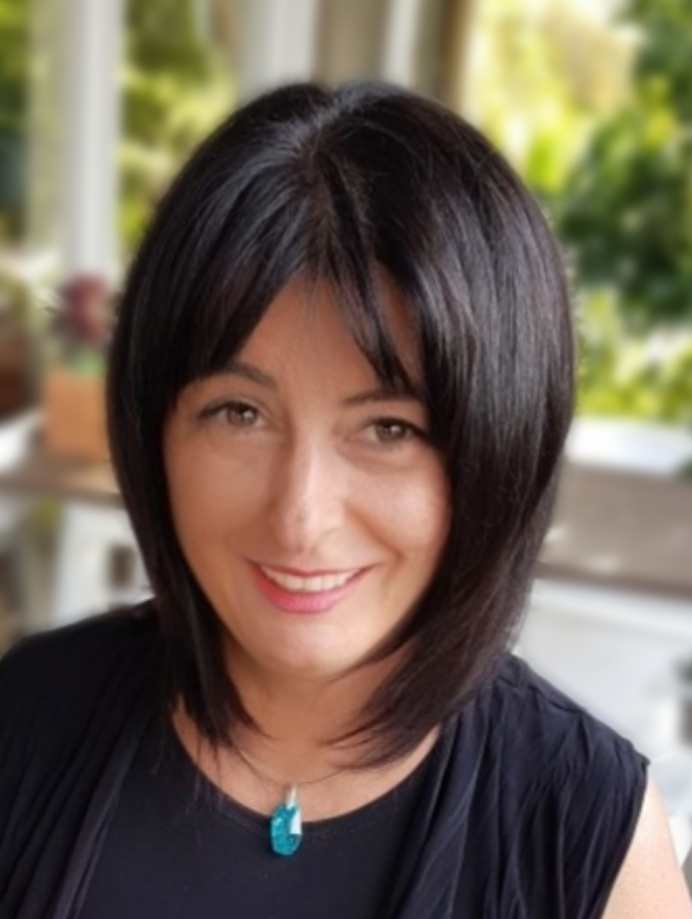 Jeanette Buzolic
Psychotherapist, Counsellor & Educator
BA. Behavioural Science. Psychology & Psychotherapy
Grad. Dip. Business. IR – Human Resources
Dip. Clinical Hypnosis. Hypnotherapy & Counselling
CMAHA. MAACHP. HCA.
Counselling | Psychotherapy | Clinical Hypnotherapy
EMDR | Resource Therapy | CBT | ACT | MBSR | EFT | Mindfulness
Therapy and Wellbeing Services
Book a Counselling Session Face to Face or Online
Imagine a life where you are in control of what you feel, think, do and say. Together, we can make this happen. As a therapist with over 39 years of experience, I can help you improve your state of mind with counselling, therapy and wellbeing services at affordable price points either at my practice or online. Telephone consultations are also available.
I am committed to helping you achieve positive and lasting results by using range of psychological and coaching approaches to help you create a strong foundation for healing and growth. Clients typically report feeling better from their very first session. I have helped countless individuals achieve improved life satisfaction and I look forward to helping you do the same.
I can assist you with Anxiety and anxiety related conditions, Sleep issues, Trauma, Phobias (including needles), Relationship issues, Workplace Bullying and Bullying recovery, Habit changes, including: Weight Loss, Alcohol Management, Quitting Cigarettes, Pain Management, Confidence, Motivation, Work/Life Balance, a Total Life Reboot and Mindfulness Coaching.
I am here to listen to your concerns and help you navigate a positive and lasting solution. When you get in contact with me, I offer you a complimentary 15-minute phone consultation, so together we can take the time to determine which of my wellbeing services are best suited to your needs.
Online Consultations
If you are looking for psychology support services but are unable to attend a face-to-face session, you can organise an online session when you get in touch with me. Many of my clients have adapted to this style of consultation and now even prefer it.
NDIS
You can access counselling and/or life coaching services with me under the NDIS. These services will be fully paid for by your NDIS funding if you have the item "Improved Daily Living" in your plan. To find out more, you are welcome to call or book a free 15-minute telephone consultation to talk to me.
COVID-19 Update
When you visit my practice, your safety and the safety of our community is my priority. If you would like an appointment at my practice, I have measures in place to protect you. I have implemented a comprehensive Covid-19 Work Safe Safety Plan which includes a hygiene station and cleaning protocols.
My consultation times are structured so you won't come into contact with other people and social distancing measures are also in place. I am committed to the mental health of all members of our community and am working to support your psychological and wellbeing needs as we navigate our way through this coronavirus experience.
Other Resources
I have also created affordable or free downloadable wellbeing resources that you can access HERE